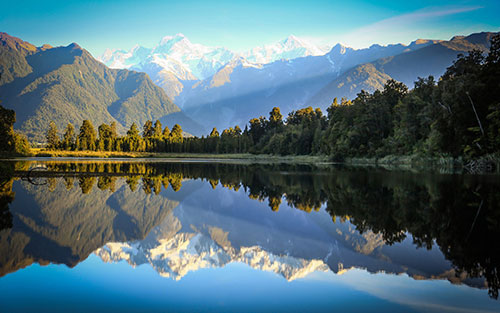 Join the crowds taking a leap of faith from Auckland's first permanent bungy site! Auckland Bridge Bungy is the only major inner city harbour bridge to offer bungy jumping and this great experience is with AJ Hackett.
Jumpers leap 40 metres from the jump pod to sea level and rebound into the air several times, they are then winched back up by a patented retrieval system developed by AJ Hackett Bungy - New Zealand. A range of splash options are available from a simple hand touch to a head and shoulders dunking or a total body immersion. The choice is yours.
Once airborne take time to enjoy the views of the harbour, that is if you can keep your eyes open long enough! This is definitely a different way to see the beauty of Auckland on your next New Zealand holiday.